What is ExitCalifornia.org?
Exit California, LLC was founded in late 2018, when two colleagues from the Real Estate industry began to help many clients that were looking to move out of California.  Throughout many conversations at the time, it became clear there were many who needed help with this huge move and decision.  As the pieces and moving parts came together, ExitCalifornia.org was born.  The goal was simple – assessing the needs and goals of each client, then putting in motion a clear path forward, which removed all the fear most have when making a move this substantial.   With so many moving parts, most found themselves paralyzed with where to start.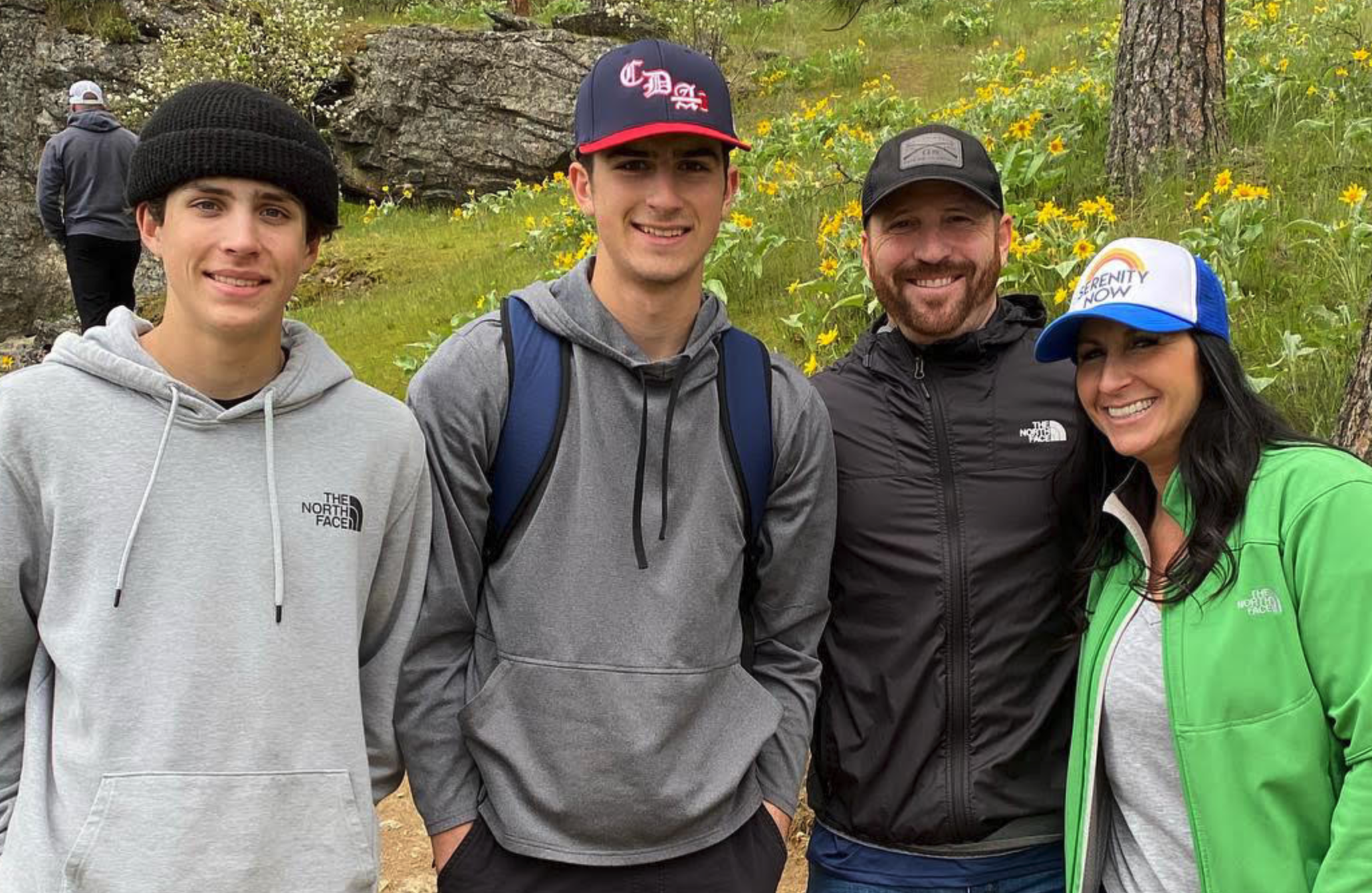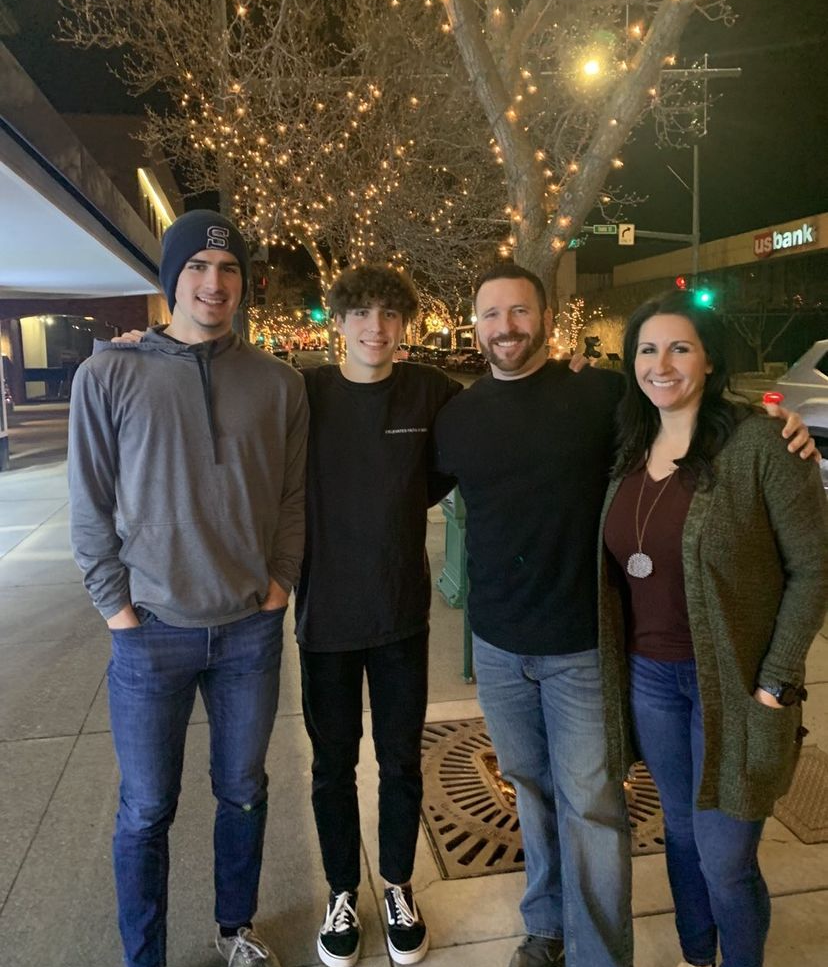 Fast forward to early 2019, one of our founders decided it was time to make his own move and relocate his family 1300 miles away to Idaho.  Leaving it all behind, from all he has ever known.  Having lived in Southern California his entire life, where the comforts of family and familiarity were the crutch, this leap of faith turned out to be the best decision of his life.  A new life, with new friends, and a peace of mind that only comes with knowing his family is where it needed to be.  It all started by helping others with their vision, then ended with having gone through all the processes himself. "Now speaking from the lens of hindsight, I feel like my family's modern-day pioneer – positively changing the trajectory of generations to come."  This journey only reinforced his commitment to helping others, who maybe needed that confident nudge to step into the next phase of their lives.
Our mission is to become your advocate and concierge and put you in the hands of professionals that understand all the processes and services needed to make a successful relocation.  It starts with professionals in California to handle closing things out, then ends with professionals in your destination to match you with everything you need to successfully land on your feet.